About JKShah Classes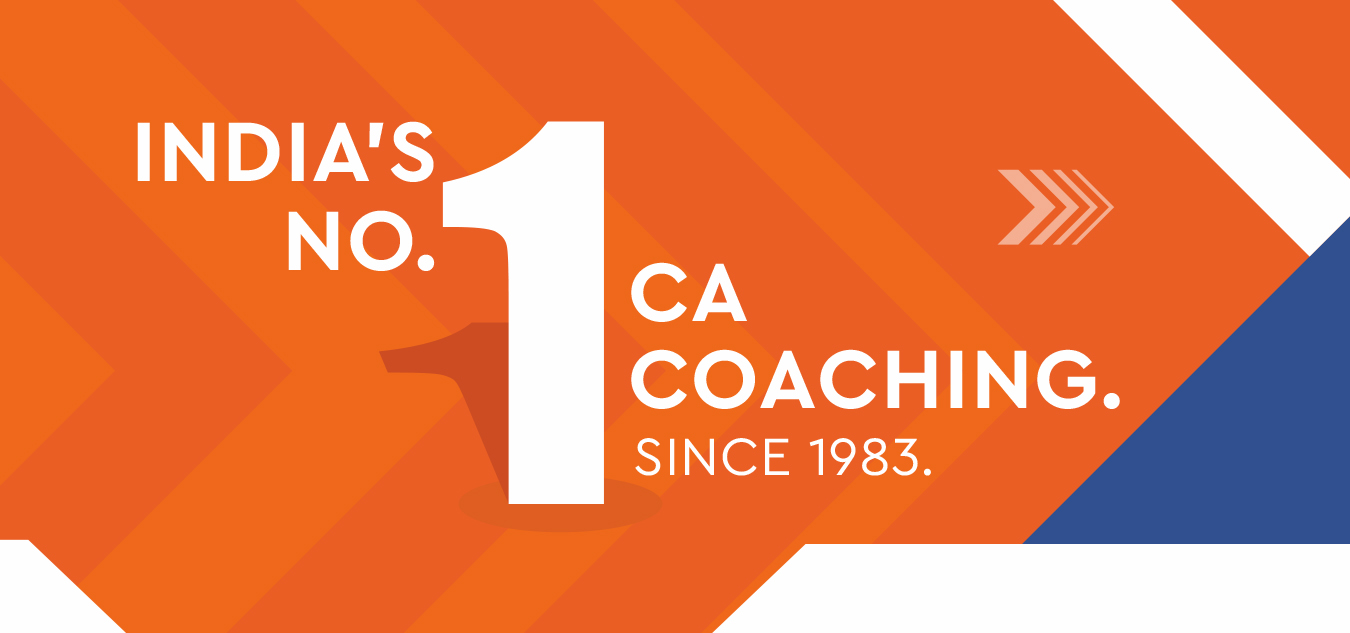 J.K. Shah Classes has led the commerce and CA coaching segment for more than 37 years now. It is a name renowned for the country's best faculty, comprehensive study material, proven teaching methodology, and excellent results year after year after year, for years.
As an institute with a large face-to-face network of centers across India, we stand committed to give our students the best in coaching to help them perform at their highest potential.
OUR STRENGTHS
India's Best Coaching Faculty
Extensive Infrastructure
Study Timetable
Accurate Test Series
Comprehensive Study Material
Consistent Results
SPEARHEADING THE ONLINE CA COACHING REVOLUTION
J.K. Shah Classes prides itself in leading the commerce coaching segment by setting new trends in coaching. We believe every generation has its own set of needs when it comes to studying. With studies and businesses at large increasingly shifting online, J.K. Shah Classes felt the time was right to offer CA students an online coaching platform.
J.K. Shah Online is a platform dedicatedly developed to enable students from all parts of India to access the best in CA coaching. The platform has been successfully catering to the coaching needs of over 23,000 students since the past 5 months. From hi-quality studio recorded lectures, to live doubt solving sessions to personalised study plans, our online platform has everything a student needs to prepare for the CA exams and excel.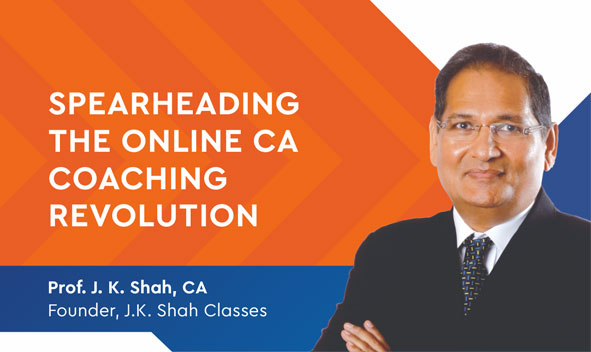 The next gen CA coaching: Online. Flexible. @home
J.K. Shah Online offers students an online learning platform that is a great time saver and an excellent mode of study. The platform has been developed to ensure students have ready access to what they want to study, whenever they want and wherever they want to study it.
J.K. Shah Online is the brainchild of CA Vishal Shah, who has a thorough understanding of the needs of CA students, and a keen sense of e-learning technology. Under his guidance and supervision, the platform has been designed to offer students hi-quality audio and video content, along with a rich and enjoyable learning experience.